Comau UK, formed in 1991, employs close to 90 people across 2 sites; Rugby in the West Midlands and Gateshead near Sunderland. With a full range of competencies from concept engineering design to full-line integration, Comau UK provides flexible, tailored and value-added solutions to all clients from automotive to general industry.
Comau UK offers products, processes and services from body joining and assembly, powertrain and Robotics. Combining competencies from working with the automotive sector, we have been able to grow into new industries with the help and support of our own virtual commissioning team and our highly flexible workforce.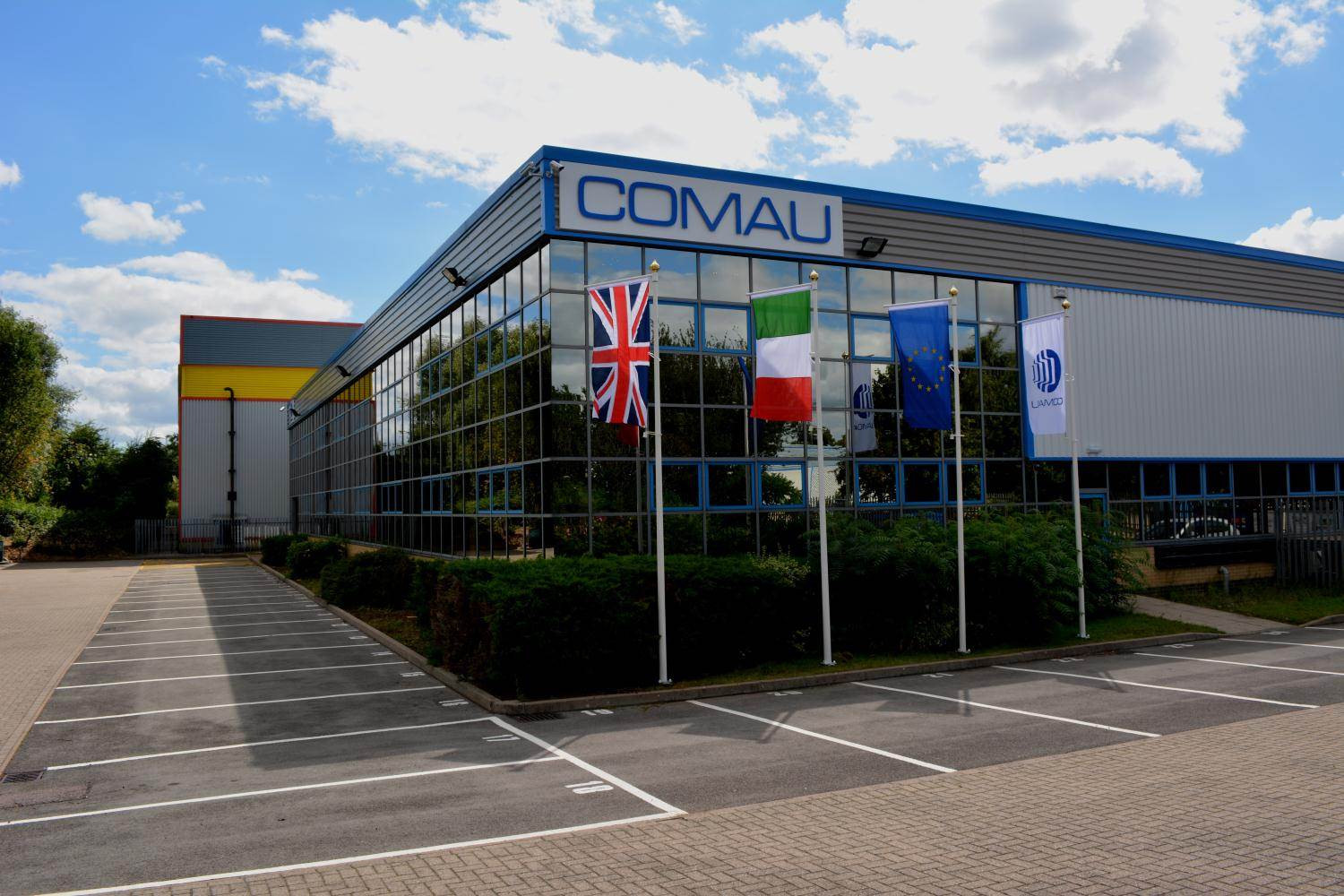 We are also helping established and emerging companies begin to evolve their electrification journeys thanks to our significant experience in the electrification market.
From battery production through to electric vehicles and energy generation projects, Comau UK is supported by a global team dedicated to advancing the state of technology to serve this important market.
Our site in Gateshead strategically puts us in an excellent position to meet the needs of the North East regions of the UK and provide all of the products and services Comau already offers globally in a local setting.
We are actively working with several blue-chip companies to develop special-purpose solutions in logistics and packaging, food and beverage and other general industry applications.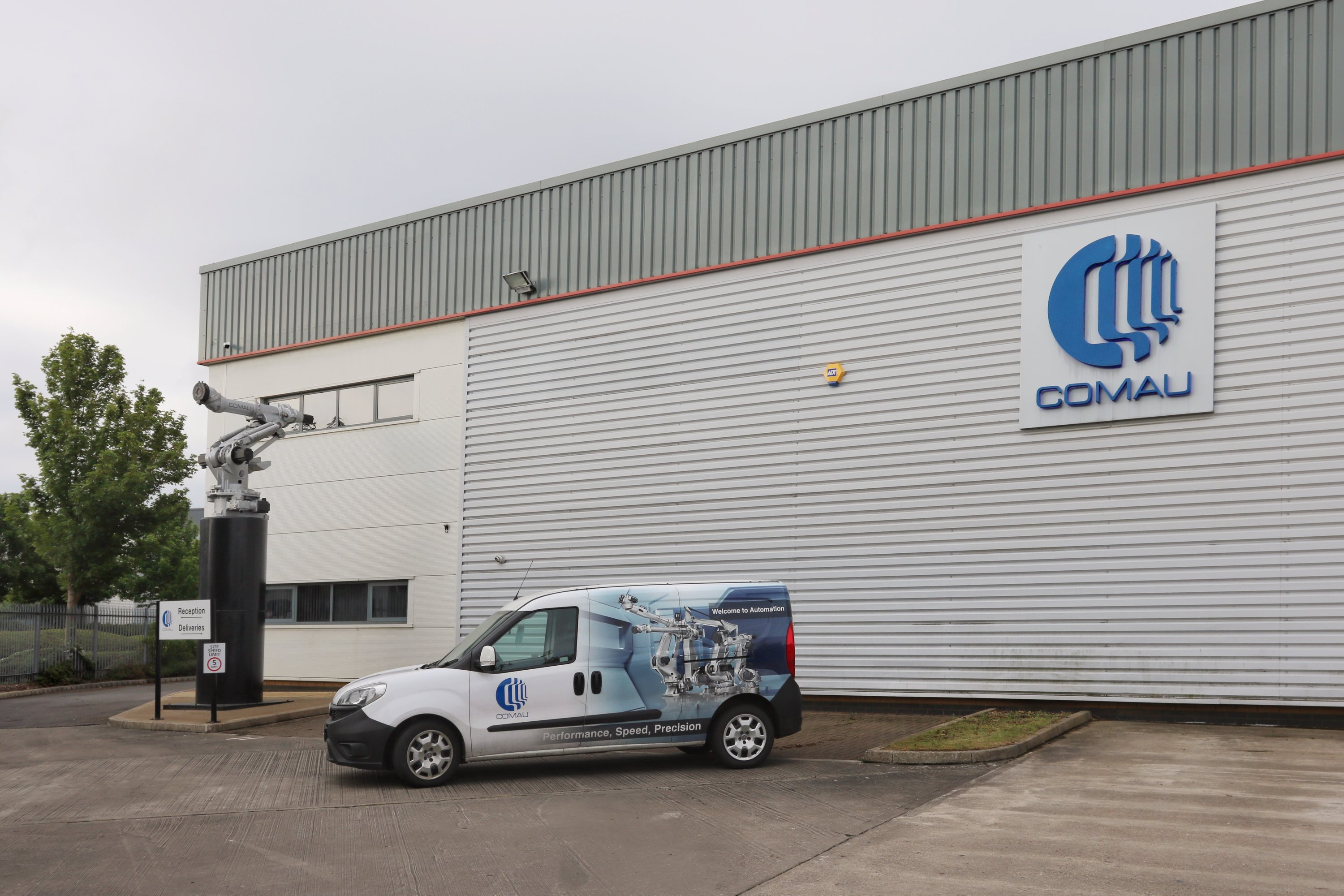 This success can be credited to the great alliances with local education/training providers in both our sites where we aim to support the UK government's focus on bridging the skills gap in the manufacturing industry.
Comau's globally replicated values are strong in the UK, which has led to proven success in our communities and with our stakeholders; we will continue to push boundaries and exceed expectations wherever possible throughout our activities.
http://www.comau.com/EN/this-is-comau/global-presence/uk